Why Family Choice Healthcare
Since 1996 Family Choice Healthcare (FCH) has provided non-medical home care to the elderly and disabled.
The hallmark of our work is quality service, an effective service delivery model and strong client relationships.
We specialize in hard cases, difficult situations, and strong personalities – handling them with grace, good humor, and skill.
FCH provides patients the flexibility to choose their own Caregiver, which has consistently led to higher patient satisfaction. Our personnel are culturally competent and particularly aware of how cultural differences impact and influence daily life.
FCH has regional offices throughout the Mid-Atlantic region and is known for its ability to service rural and urban areas.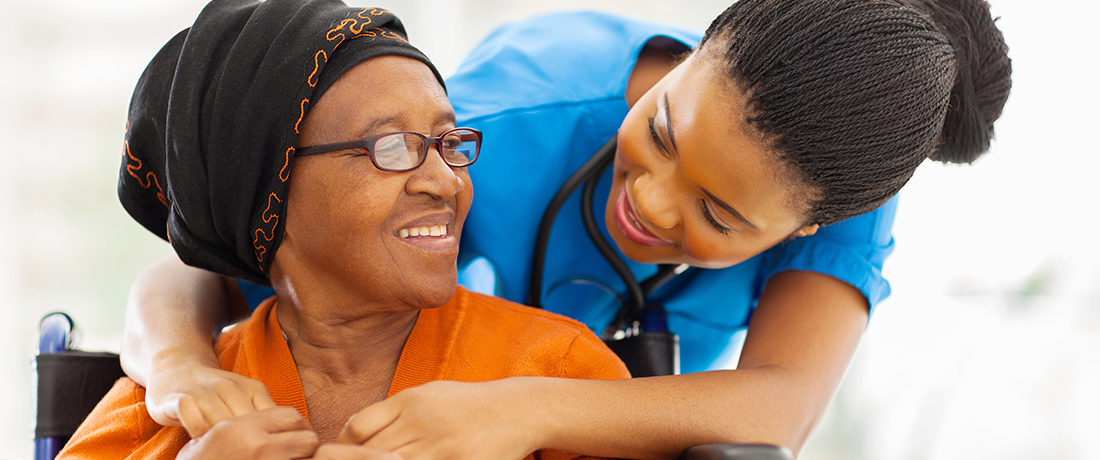 At Family Choice, we are committed to crafting a customized care solution that supports the needs of your loved one and family in the most positive and loving way. We listen to your needs and identify a Caregiver that is uniquely qualified to assist you. We work with you to assure minimal disruption to the life of your family and the schedule that supports it. Your care program is flexible — you can change the program as new needs arise. We will also work along with your loved one's medical team to ease the transition back home after rehab or a hospital stay.
Family Choice Healthcare provides a system of continuous monitoring of our workforce and the client. Through telephone check-ins and home visits, our system is designed for us to check-in regularly with your loved one and the caregiver.
We want to assure quality service and consistency in its delivery.
What our clients have to say
I found myself in great need of immediate assistance for my adult female child. I chose their service from among many, because I remembered the help, care and quality of person that was dispatched to me when I needed help with my mother, some time ago. Mom is now deceased, but I especially remember that they took great care in finding just the right person to assist my family with my mentally challenged daughter, Kimberley.

I was completely satisfied with the staff, their professionalism and unselfish help. They checked on me and my family on their off duty hours, and presented themselves professionally – with patience, sincerity and a down to earth quality. The personnel coming in to a person's home from Family Choice Health Care Services conducted themselves like they were working with human beings in need — and that they too, are human beings who understand. You almost forget that they are being paid to help you, because the level of care and professionalism is presented with such sincerity. I count myself blessed to have them.
I cannot express in words how wonderful Cherika has been for me and to me. She is reliable, dependable and goes above and beyond the call of duty. She is very considerate, patient and attentive to all my needs. She has a pleasant personality and demonstrates a great deal of initiative.