Family Choice Alzheimer's Care Program
Caring for a loved one with Alzheimer's or any disease along the dementia spectrum can be overwhelming but you are not alone.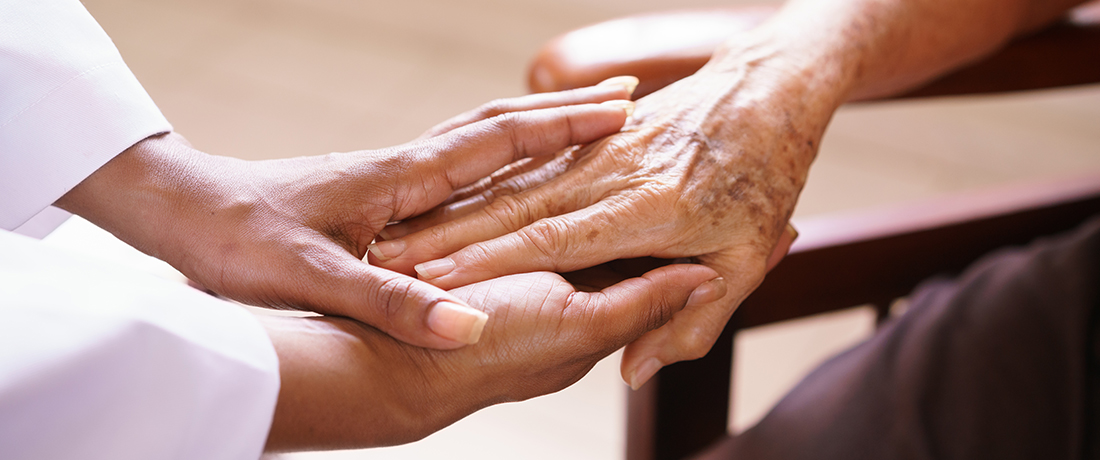 Family Choice Healthcare is pleased to provide a comprehensive and effective Alzheimer's and Dementia Home Care program. Our staff is trained in the "Becoming an Alzheimer's Whisperer" protocol.  It is a unique and effective approach to help support those affected by dementia who live at home or in an Assisted Living community. Family Choice will work with the client's medical team to develop an understanding of how the disease is progressing. Our nursing staff have been extensively trained to teach caregivers strategies in the home to manage the behaviors associated with Azheimer's and dementia. Through this holistic approach, our team can help you address increasingly challenging behaviors:
Agitation & Aggression
Wandering
Resistance to Care
Persistent Sadness (Depression)
Fall Prevention
Repetition
Sexually Inappropriate Behaviors
Reduce the utilization of psychotropic medication
Promote independence in dressing, bathing, and toileting
Assist with memory, communication, and swallowing difficulties
This national program was developed by Dr. Verna Benner Carson, APRN/PMH a nationally recognized expert in dementia.  This protocol and training has been recognized by the American Psychiatric Nurses Association as "Best Practices in Dementia Care."
Family Choice staff are trained as Alzheimer's Whisperers® to understand how the disease affects the brain and their cognitive levels – this allows caregivers to modify an intervention and create a program that maximizes independence while reinforcing safety.
Our goal is to deliver quality, comprehensive care to patients for as long as possible in the comfort, safety, and familiarity of their own home.