Homecare Is A Big Decision For A Family
Family Choice Healthcare understands the challenges facing you and your family and what may have brought you to this decision. Rest assured that we have the experience and expertise to design a plan that supports you and protects the dignity of your loved one. Our goal is for everyone in your family to thrive at every stage of their life. Family Choice Healthcare is here to guide you through each phase of the home care decision-making process.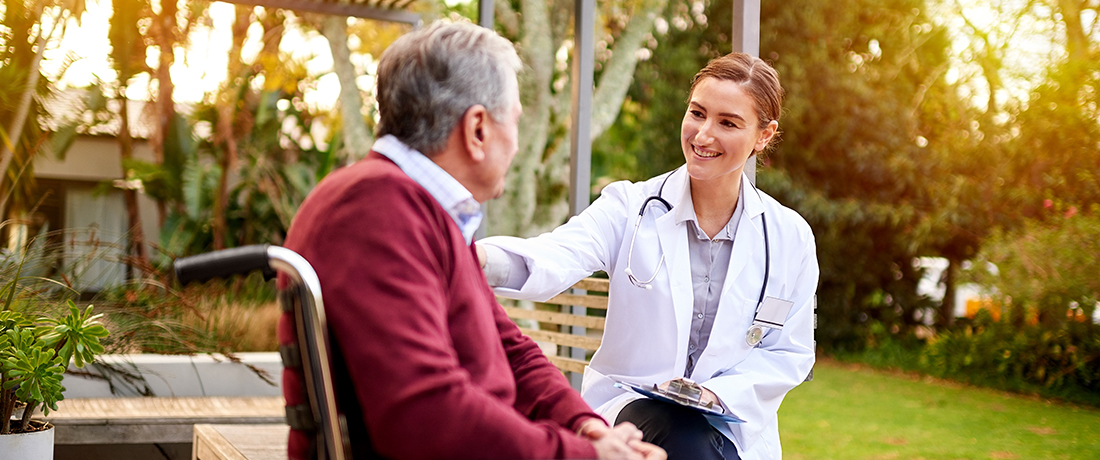 Home care is the care provided in the home that enables your loved one to address daily activities concerning their meals, the cleanliness of their home and personal hygiene. It also involves support for them to maintain their independence as they perform daily tasks such as: grocery shopping, errands or medical visits. Home care professionals can also support certain medical protocols like taking medicine and physical therapy. It is designed to keep your loved on a path to recovery, improved comfort and peace — no matter what their prognosis.
Call Family Choice Healthcare and schedule an initial assessment meeting
During the initial assessment meeting the family and/or client meet with a Family Choice RN and Operations Representative to discuss:

in detail the care that is needed
specific requests made by the family or potential client
any concerns
a schedule that meets your needs
The initial assessment meeting is an excellent opportunity to ask questions and to determine if this is the beginning of a good working relationship with Family Choice. We present ourselves as a source of information, support and comfort so you can ask any question and express any concerns.  We want to be helpful.
Common Topics For Initial Meeting
Specific physical needs of the care recipient concerning bathing and grooming, dressing, dietary needs/meals, mobility, and incontinence.
A review of sleep, meal and medicine schedules
Specific emotional needs such as social interaction, activities, conversation, appointments, and companionship
Specific assistance with homemaking such as preparation of meals, groceries, laundry, and light housekeeping
Logistics — access to the home, documentation, and administrative details (contact information etc.)
If you would like to proceed with the establishment of a relationship with Family Choice, we will work with you to establish a schedule, finalize the care plan, schedule a nurse visit, and coordinate a meeting with caregiver(s).
If you would like to continue with us, the Family Choice Healthcare RN/Operations Manager will help you:
Determine the level of care
Set up Caregiver meetings and interviews
Work with you to select a Caregiver
Determine an appropriate schedule
Explore available payment options
Create a personalized care plan
Adjust the care plan or daily routine as needed through ongoing communication and service monitoring
My Loved One Says They Don't Need Help
We understand that it can be difficult to allow someone to come into your home or a family member's home. How do you help someone keep their independence yet care for them in a way that keeps them safe?  How do you care for someone daily, yet respect the fact it is their home?  What about personalities? What about the well-being of the caregiver that comes in after we leave? These are just some of the questions you and your family may be asking.  It is a big transition for everyone. Family Choice is here to help you – to listen and to offer guidance that leads to a holistic solution for you, your loved one and your family.
How Do I Pay For These Services?
We can help you determine affordable payments options:
Long-term care insurance
If you're a veteran, we can direct you to the VA
If you're MEDICAID eligible, they will cover this care
Medicaid Waiver programs support these services
Private pay/out-of-pocket coverage